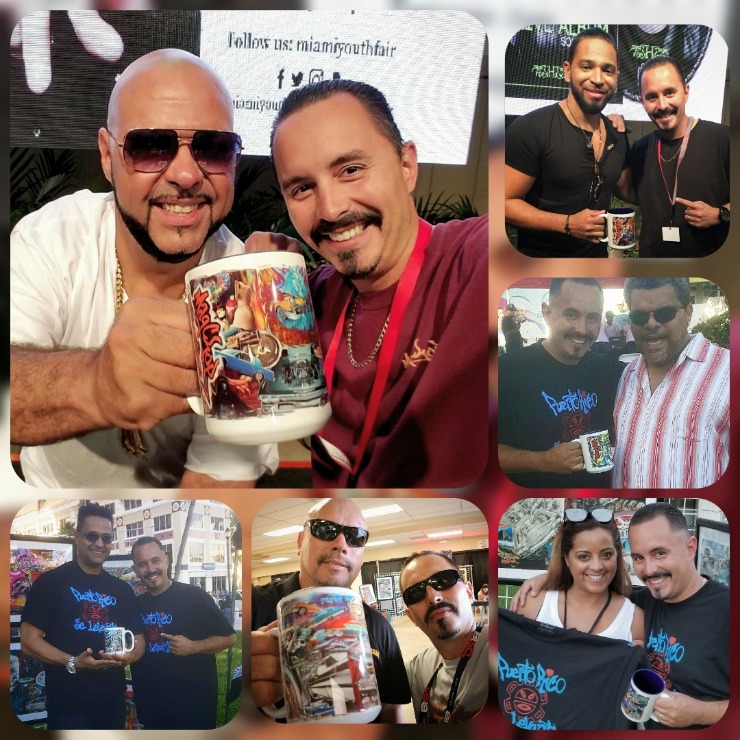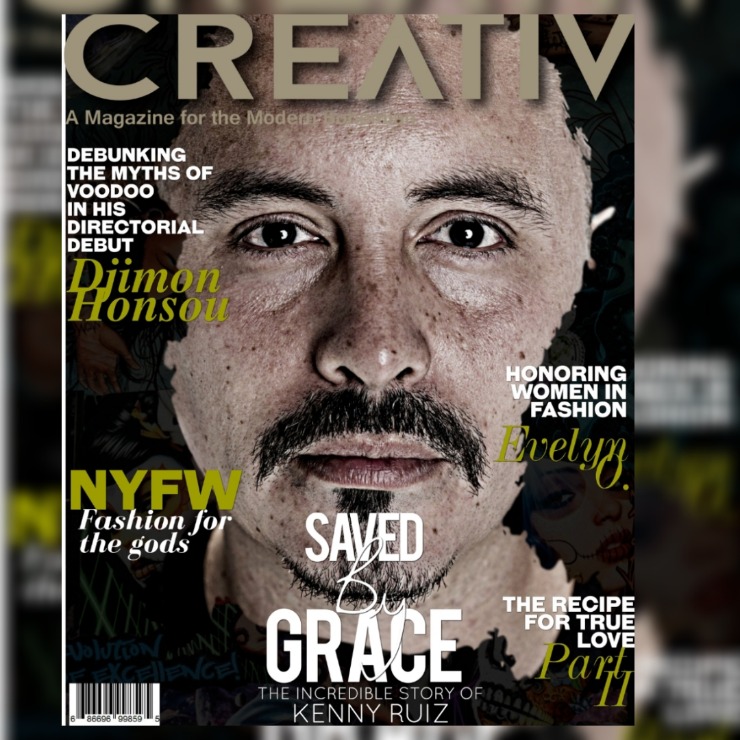 Entertainment Fine Art & Memorabilia
This is what its all about, the art. Artist Kenneth Ruiz has a extremely unique collage style that has appeared both in indie films and movie productions such as Concord Films "Marriage Killer" MagChop also produced the first Memorabilia art piece for 4x Champion Ernie Francis Jr. With more to come! MagChop Also has a mug collectors dream come true set,
The 15oz Collection. At the end of every year one mug is removed from the collection of 7 making room for the next.
FASHION
MagChop Swim was introduced in 2017 but didn't officially launch until Miami Swim Week 2018 where we also introduced our new line of both swimwear and active wear. We were shown a lot of love both in Miami and when we went to Chicago for the Wicker Park Fest Fashion Show. Both productions were productions with Miami's very prestigious Planet Fashion TV.
We have many more styles and fashions to come so stay tuned!
Art Services
Another aspect of MagChop is the Art Services we provide. MagChop has a team of Graphic Designers that have helped create movie posters, book covers, memorabilia art and art for films. including STORY BOARDS!
Artist Kenneth Ruiz also creates personalized art pieces as well. We are expanding our art dept to provide many more services with the same MagChop quality you have relied on for years.
CQ... CQ... MY LAST TRANSMISSION
Featured in the New York Times July 29 2018, MagChop is honored to have created the book cover for a woman who changed the FAA!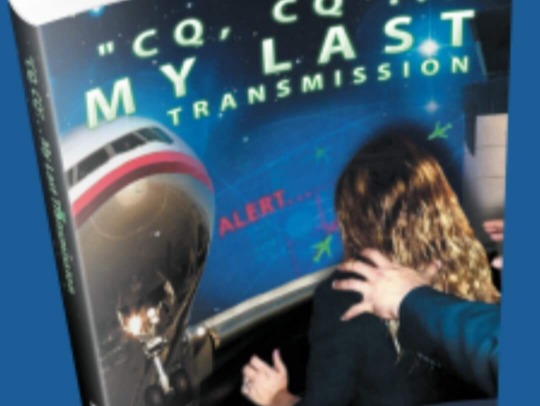 #00 Saloon - Ft. Lauderdale FL.
When the owner and designer of Ft. Lauderdale's newest Downtown spot needed art, he chose MagChop! There are 2 FLOORS of art for you to enjoy whether you're dining or dancing! Stop in and tell them MagChop sent ya!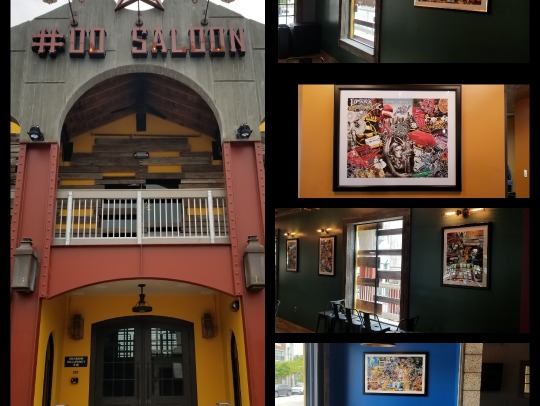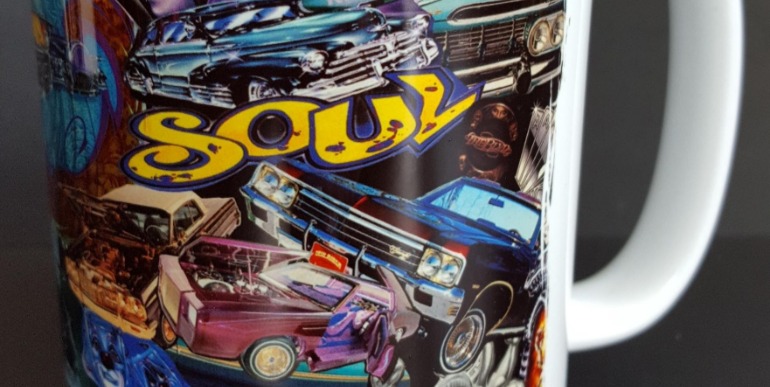 First Impression 15oz Collection Mug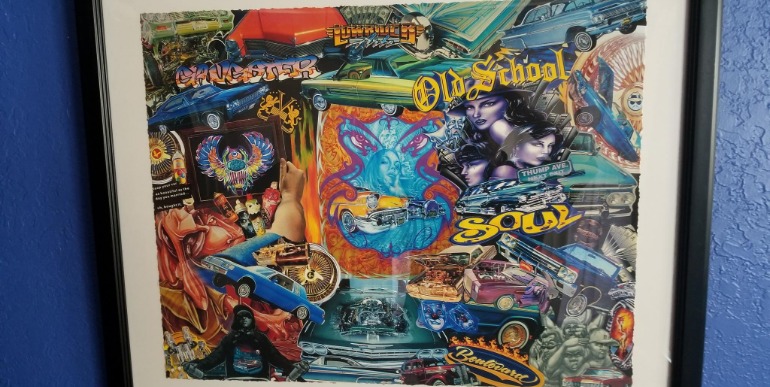 First Impression Museum Paper Giclee
First Impression
Outdoor Face Mask
TESTIMONIALS
MagChop has a 5-Star rating from clients on our fb reviews page
CHRIS BROWN
The fact he hung it in Royalty's room and posted the pic on ig says it all.
I am going to drink my coffee from this everyday!
D.J. LAZ - Miami
We would like to hear from you!
Please send us your info, thoughts and questions.
We will keep you updated with all of MagChop events and Shows and where in your city!